Hello world! Welcome to my first blog post! Many of you know who I am. And for those who don't, I'm Jared Smudde. I joined ReactOS in April of 2014 and lurked around in the forum and on IRC. I eventually started work on the icons in ReactOS as many of you have seen. In June of 2015, I joined the CE team.

I first started out by converting ntobjshex to use the Faenza icon theme. After that, I went to regedit.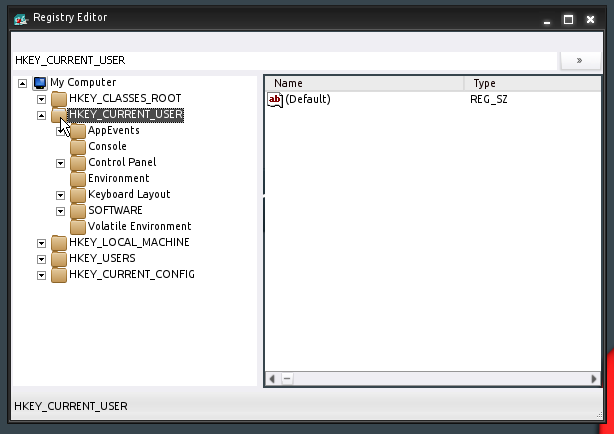 After that, I worked on deskadp and netid.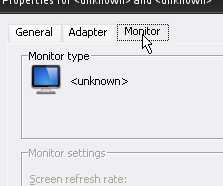 Later, I went and worked on the Control Panel applets. Soon after that, I went through Device Manager, setupapi and battery and worked on those icons. The screenshot below is old, the Device Manager looks much better but you'll have to wait for CE to be released. :D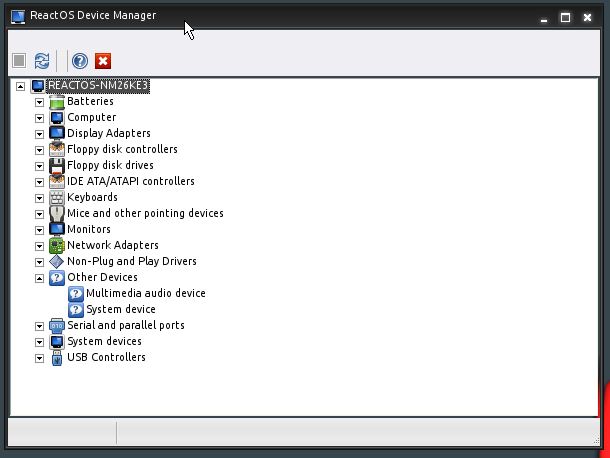 I then moved onto changing some miscellaneous MIME type and drive properties icons. I also then changed the logo in syssetup to a CE version along with the taskbar properties bitmaps. I recently finished a bunch of icons ranging from network activity indicators to the volume indicator icon.

You can probably tell that our work on the icons is no where complete. But we are drawing closer to the end with the icon work.
I've heard that the Community Edition USB drives are still looking for a home. ;) Let's move the React-O-Meter closer to 100%!
See you all later!